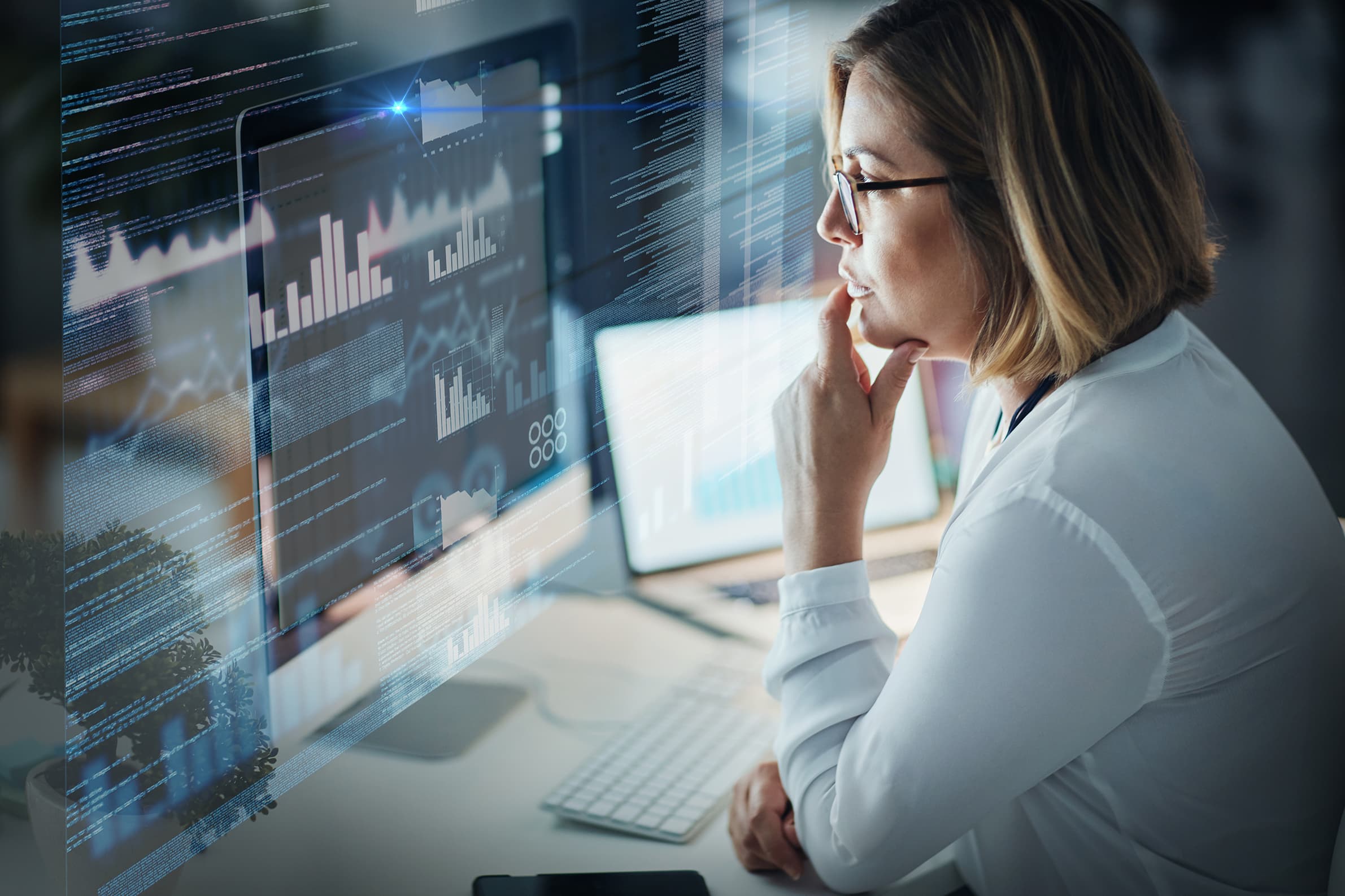 Reimbursement Delivered
We are the experts in Medicare Bad Debt Reimbursement providing "Full Reconciliation" of hospital deductible and coinsurance along with the fully-tested listings. We also provide concierge-level audit support through the NPR.
Extensive
account-level testing
The CDI Advantage
Agency Pullback Expertise
Extensive expertise developing and implementing policies to return all accounts from final agency. Our policy and data efforts have helped hospitals return and realize millions in MBD reimbursement.
Comprehensive Reconciliation
Detailed reconciliation of all accounts NOT eligible for MBD reimbursement. Quantification of lost MBD reimbursement and guidance on how to potentially realize that lost MBD in current and future periods.
Proven Accuracy
Over 94% allowance rate at audit, with more than half a billion dollars submitted for additional MBD reimbursement.
Who We Are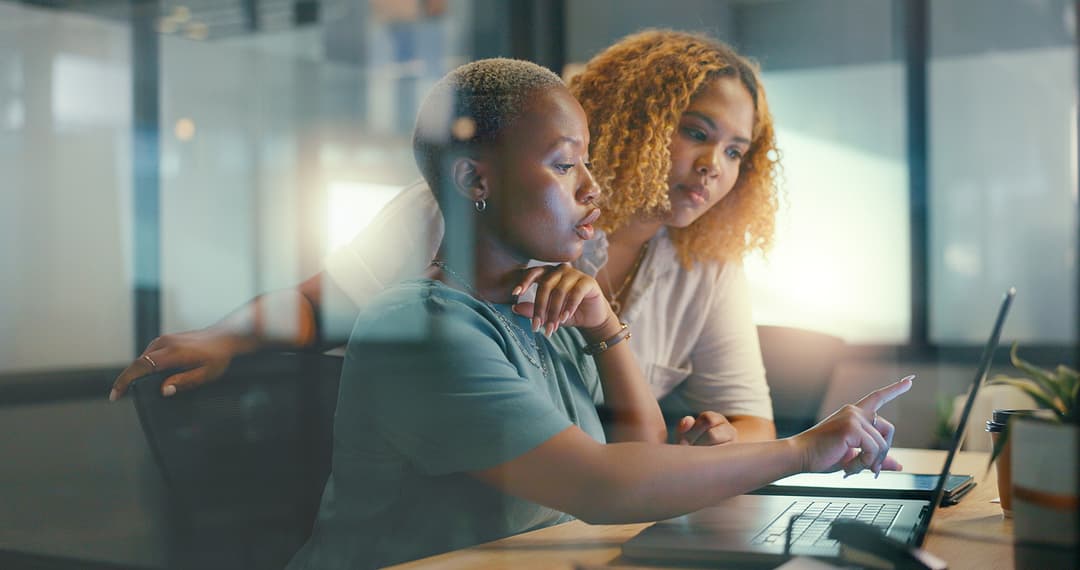 Specialized Expertise in MBD Reimbursement
At CDI, we pride ourselves on doing one thing better than anyone else: Medicare Bad Debt (MBD) reimbursement. Our unique edge comes from our in-house proprietary MBD system, crafted to handle your critical settlement items with precision. Coupled with detailed analysis and interpretation of IPPS rulings, we are able to maximize your reimbursement, all while adhering to the nuanced regulations of MBD.
Proprietary Systems and PFS Trained Team
Our services are delivered through a robust in-house proprietary MBD system and a team of Patient Financial Service (PFS) trained professionals, who bring specialized knowledge to two core project types. The first is current year filing, where we manage the annual listings with unparalleled accuracy. The second, a retrospective look back, enables us to scrutinize prior year filed listings to find additional reimbursement opportunities.
Laser Focus Provides Maximum Results
We are distinguished by our dedication to MBD reimbursement, our cutting-edge proprietary system, and our team of PFS trained professionals who masterfully navigate its complexities. Our meticulous attention to detail, specialized expertise, and steadfast commitment to our clients' success make us the preferred partner for hospitals aiming to optimize their MBD processes.
Learn more about our services >
Meet our team >
How We Work
The MBD Model
Our proprietary SQLServer-based model has been developed and continuously improved over the past 15 years and has been real-world tested on over 440 hospitals across 2000 cost reporting years.
Streamlined Data Request
We have a scaled down data request that asks for only minimally-necessary fields. We can complete our engagement with as few as 25 raw data fields. All calculations are done on our end.
Secure Processing
In-process data never leaves the CDI network. All work takes place in a secured virtual environment, located at the CDI data center. Final listings are protected in-transit using our CMS-approved encryption application.
Output Testing
Our PFS trained and experienced analysts perform significant testing of individual accounts to ensure that the output from our MBD model will withstand the scrutiny of Medicare audit testing.
Ultra-Fast Delivery
Our automated MBD model produces accurate results for up to 80% of the data. Our experienced analysts then fine tune and test the remaining data, achieving an average 94% allowance rate at audit, in as little as 8 weeks.
Contact Us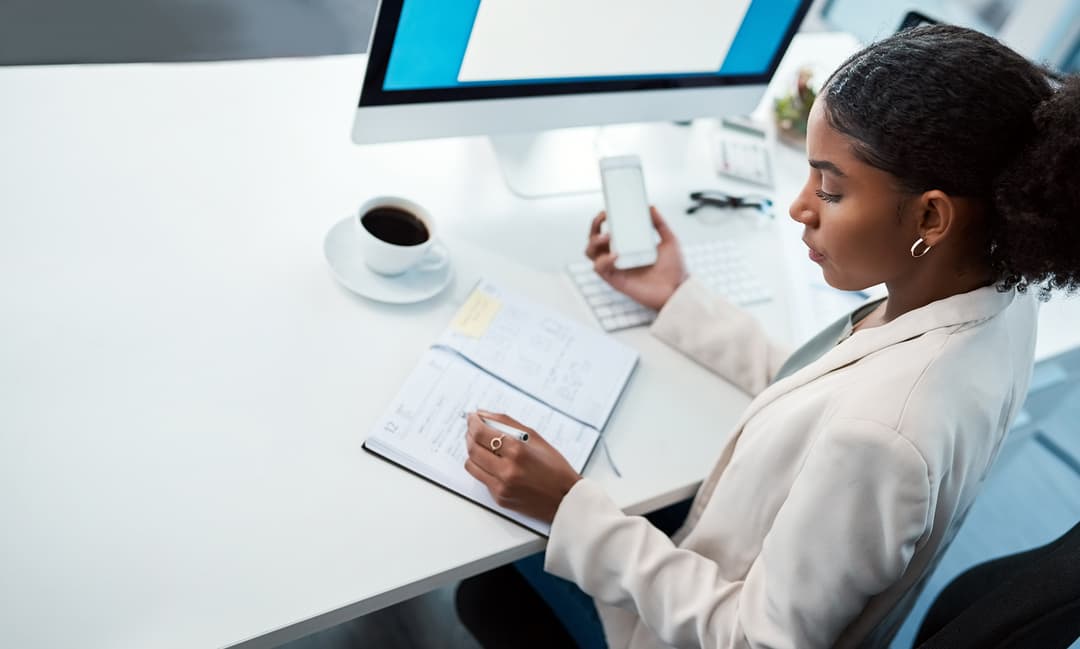 7111 Dixie Highway, #501,
Clarkston, MI 48346
Mon-Fri: 9am - 5pm,
or by appointment

Scan or click the QR code To send us a message:
Find out what over 400 hospitals already know.

Give us a call or send us a message to get started.